Business Funding Direct 
Small Business Lending Made Easy
Borrow for Cash Flow, Working Capital, Equipment or Expanding Your Business.
Apply today for a risk-free quote.

Easy to Apply
Simply complete our application and one of our team members will reach out to you shortly.

We won't leave you hanging. We'll review your application and get you an answer in as little as a few hours.

More than just fast and reliable funding. Our loan agents are here to support you and your business' financing needs.
Flexible Financing Options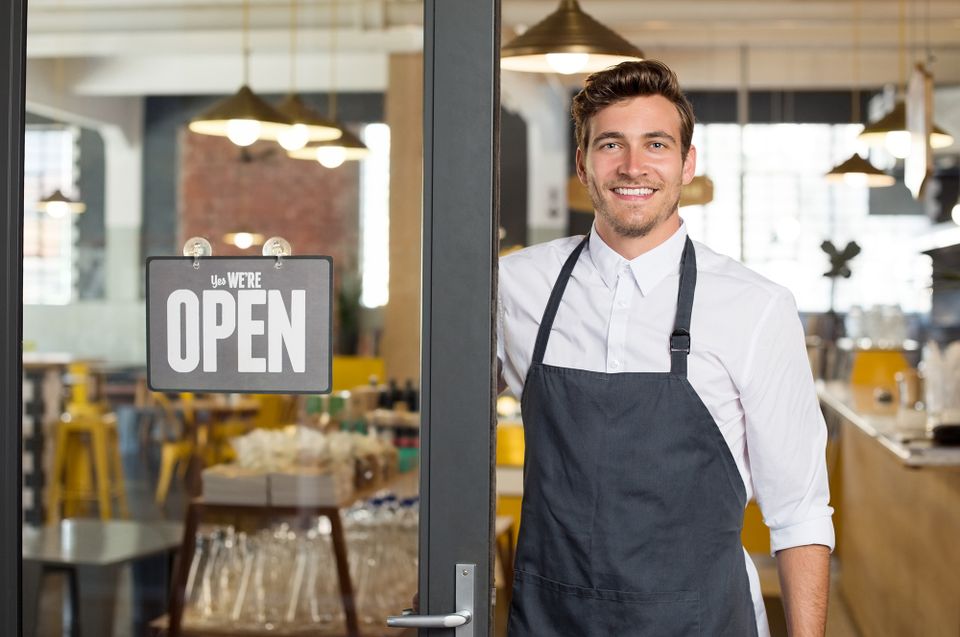 Get the Funding Your Business Needs To Grow
Our Company is one of the largest and most credible small business lending firms in the area. We offer flexible financing options and strategies to businesses both small and large within a wide range of industries.

Over the years, Our Company has helped thousands of business owners navigate the challenges that come with everyday operations while seeking new financing options. Whether you are looking to borrow for cash flow, working capital, equipment or expanding your business, we have got you covered.

 
How Can a Loan Benefit Your Business?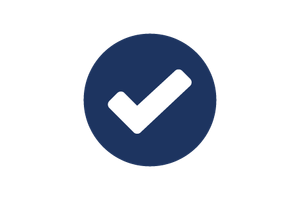 Purchase New Equipment
Buy the equipment that your business needs to improve and grow. You can buy new or used heavy tools, machinery, and other equipment so you can expand your operations.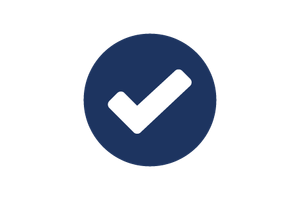 Hire More Employees
Your employees are your most valuable resources. With our extremely low rates on small business loans, you can hire more manpower and grow your business.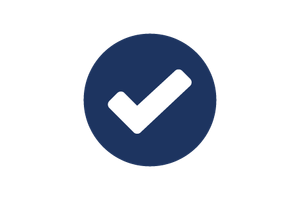 Consolidate Debt
Consolidate your business debts into one, low monthly payment and free up your money for daily operations. Merge all of your existing loans to get a low-interest and more comfortable payment.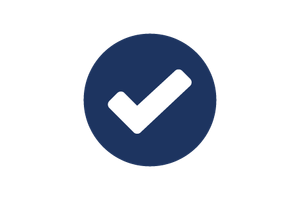 Expand Your Business
Want to expand to new locations or across new industries? Our flexible loan options, low interest rates and quick approvals can provide the funding you need to grow.
We Offer Fast, Easy, & Affordable Lending Solutions for Small to Medium Sized Businesses
Complete our application to get started.

Fill out our simple form to get started. There are no fees or obligations.

Compare your different loan options from reputable lenders.

The funds are directly deposited into your bank account.
Trusted by Thousands of Small Businesses

 
"I bought a restaurant about a year ago and needed a lot of things to get it up and running. Every bank I approached turned me down. Then a buddy who works with you in the past said that you guys were good. With nothing to lose, I decided to give Calico Lending a try and couldn't believe how fast it worked! I was approved for a $60,000 line of credit within hours! I can't thank you guys enough."
- Steven D., Restaurateur
"Finally, a lending firm for small businesses. We weren't sure of our chances of getting a loan because of our financial situation, but you guys worked with us and for that, we will always be grateful. Already recommended you to a bunch of friends and family members who are in the same boat as we were."
- Tina F., Hair Salon Owner
Contact Us to Learn More!
Give us a call or send us a message using the form below.