Industries We Specialize In
Contact us today to learn more about industry-specific solutions.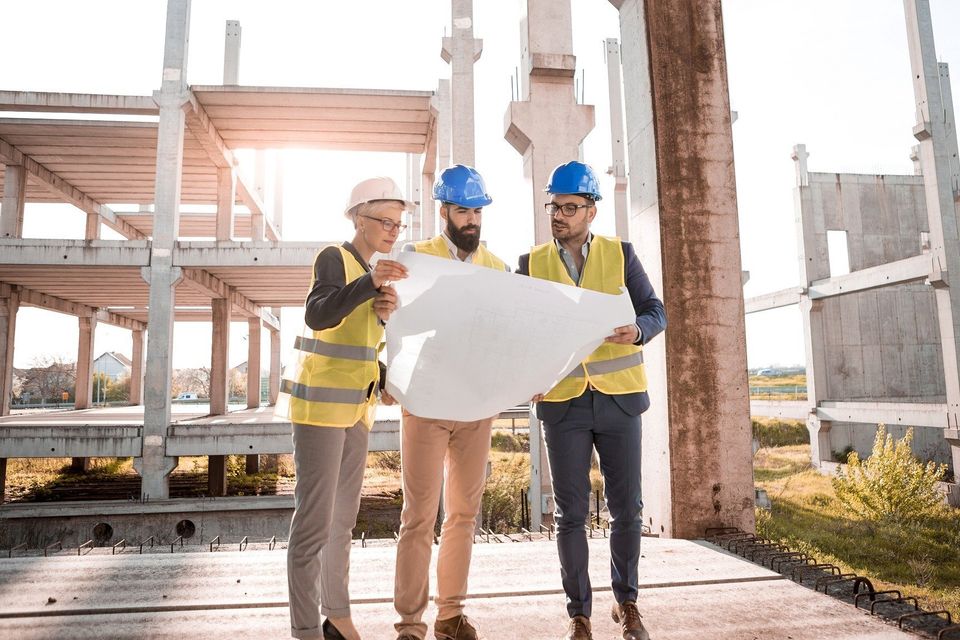 Make sure you always have funds to hire workers, and to buy building materials or equipment.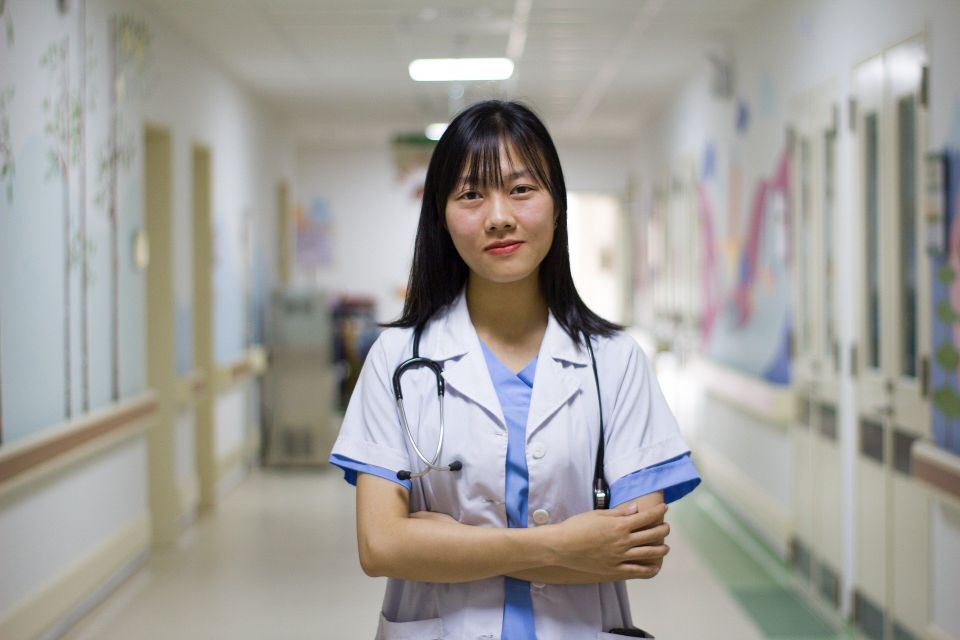 Keep your practice running smoothly with funds you need to offer your patients the best care.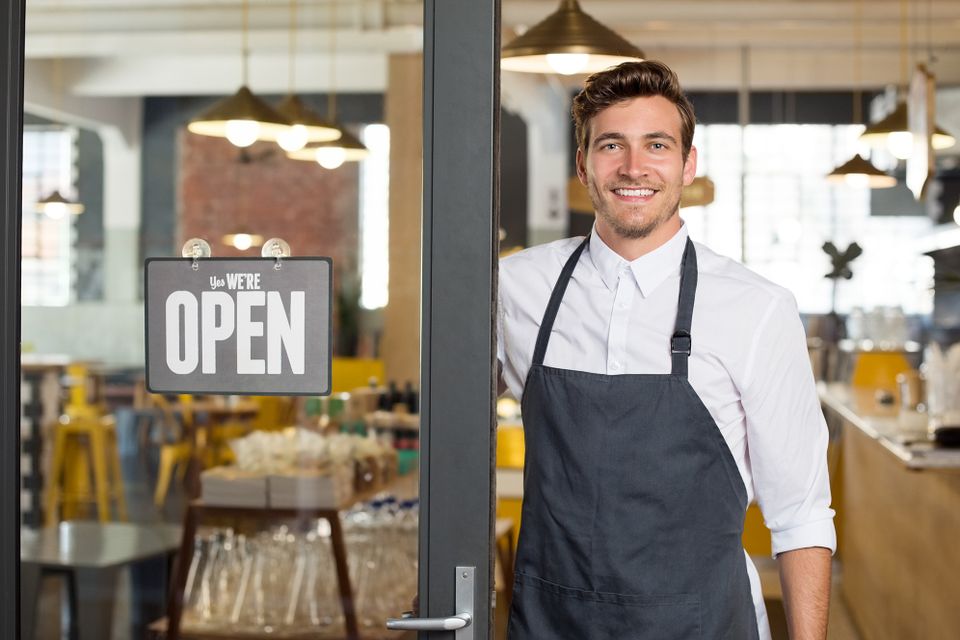 Maintain inventory and ride out the slow periods without facing cash-flow problems.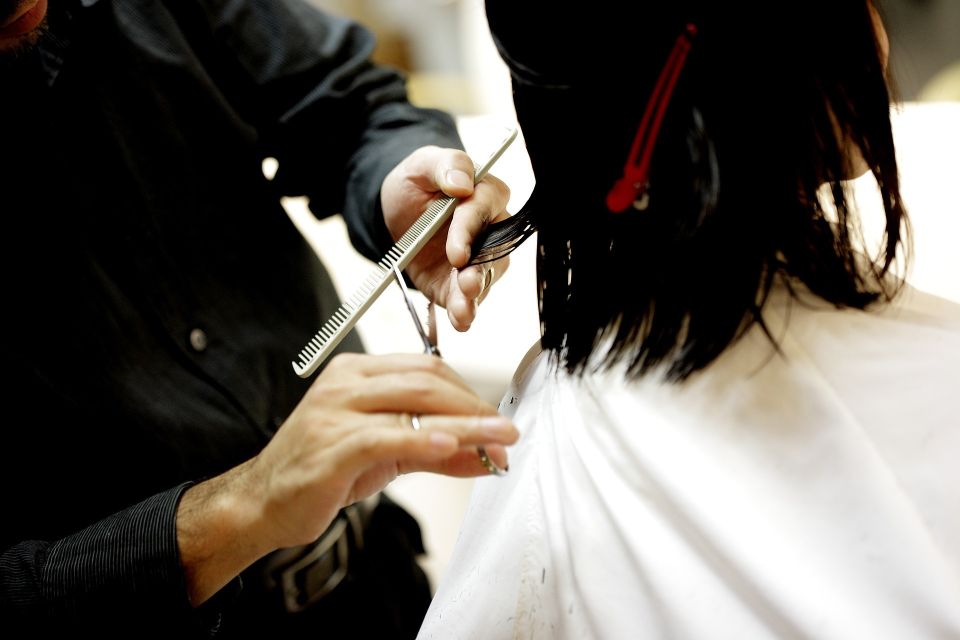 Give your customers the best beauty experience possible with top-of-the-line equipment, products and services.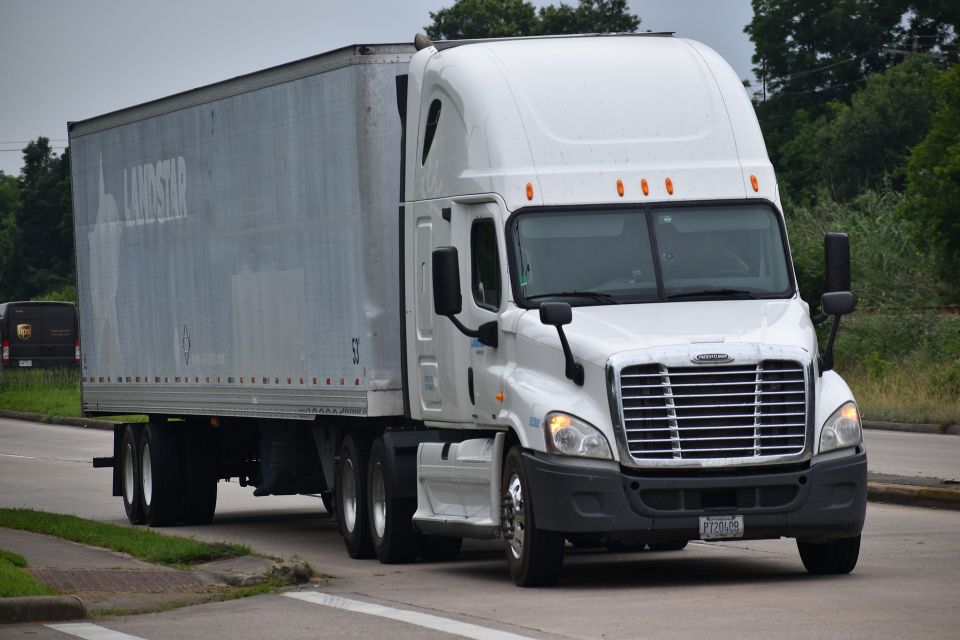 Get funding for modern vehicles and better-qualified drivers to ensure the best customer experience.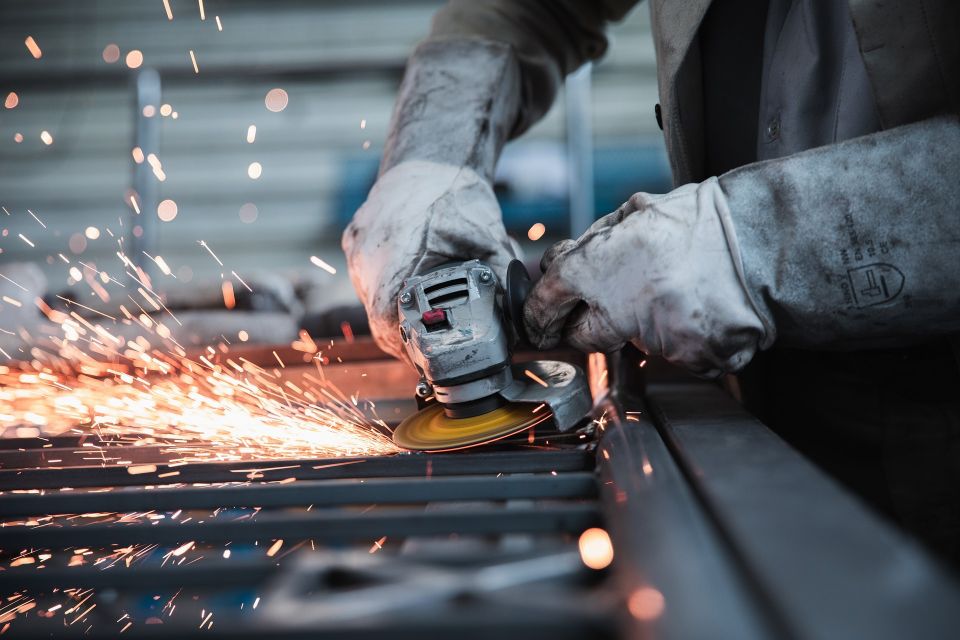 Get your business the funds it needs to continue operating, from hiring new staff to upgrading equipment.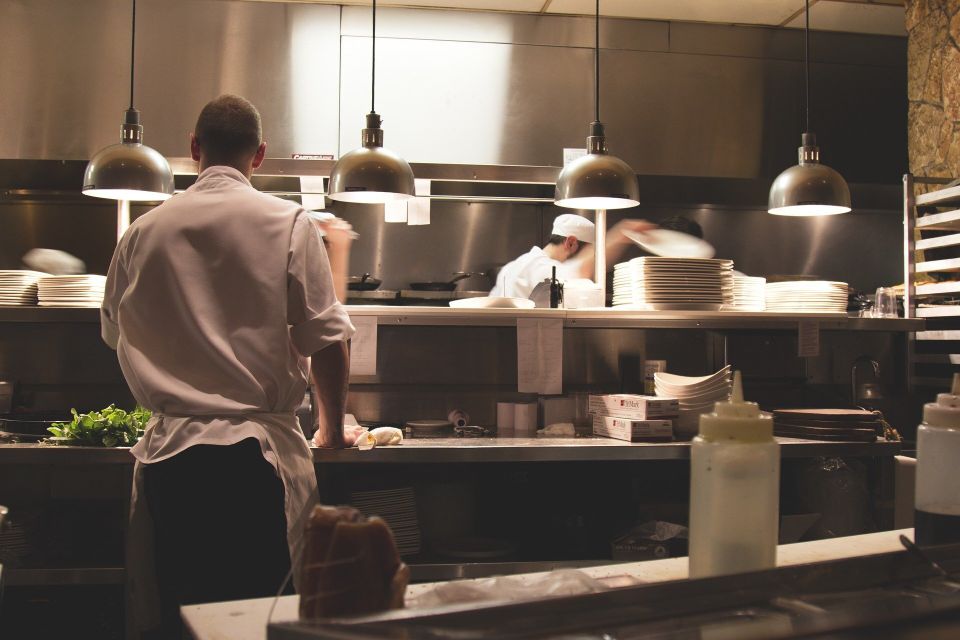 Invest in your restaurant so you can continue to provide the best dining experience to your patrons and enjoy consistent cash flow.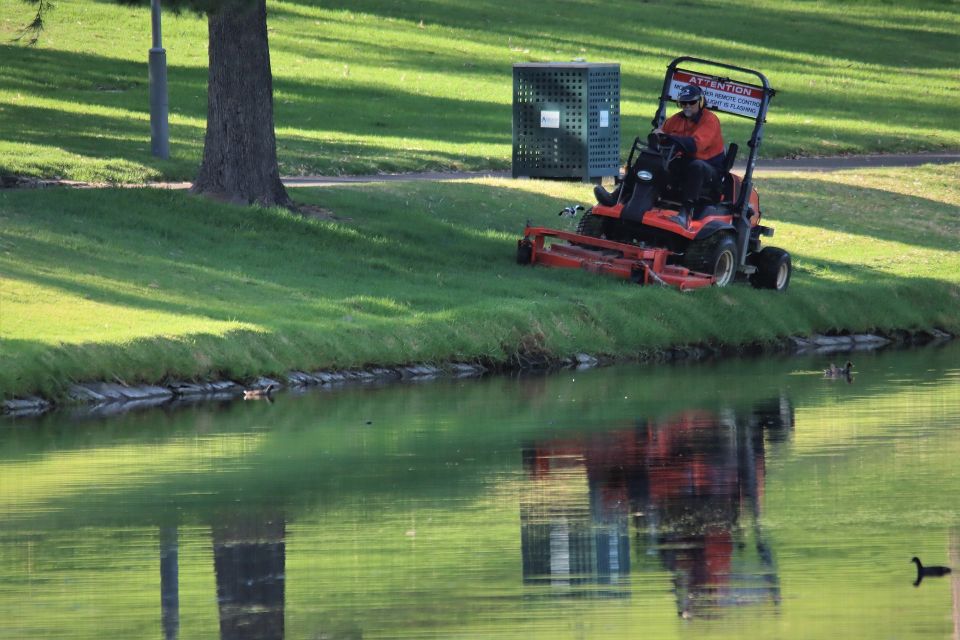 Continue paying bills and expenses through the slow winter months, and expand in the busy season.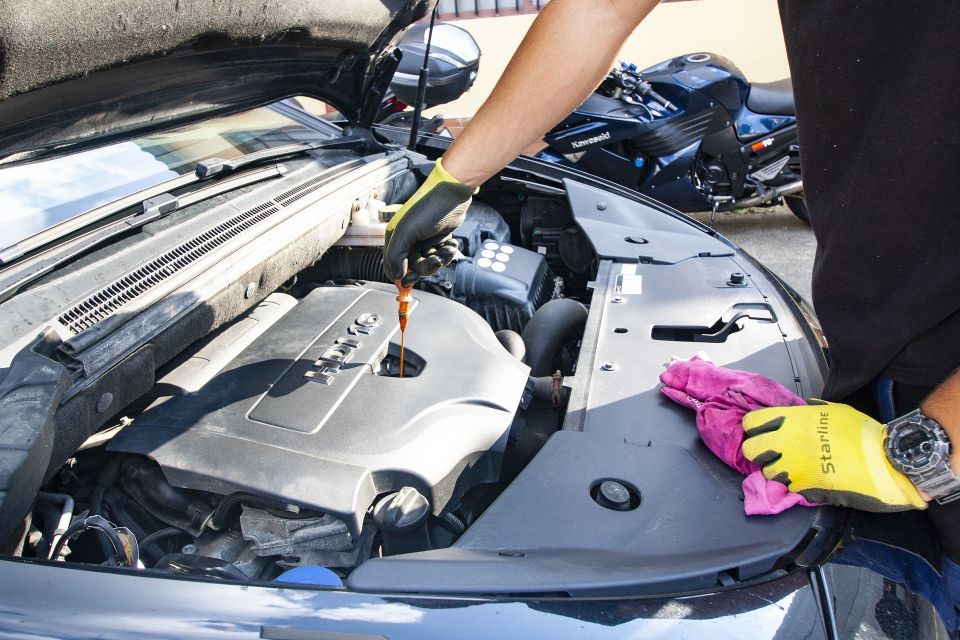 Secure funding so you can invest in your employees, safety training, and upgrading your equipment.
Learn More About Your Financing Options
Contact us today to speak to a business loan consultant.