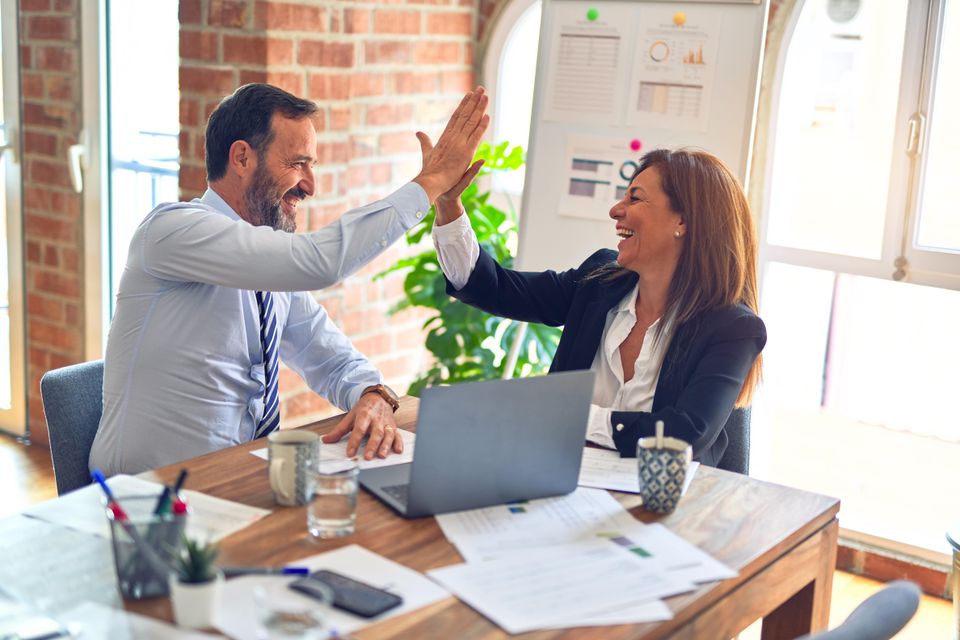 About Our Company
Our Firm is an independently-owned business lending company dedicated to providing flexible financing options to small- and medium-sized businesses all across the U.S. Over the years, it has become increasingly clear that banks are making it more difficult for small, privately-owned companies to borrow money – which is where we come in.

At Our Company, we firmly believe that small businesses are the backbone of the American economy and it's now more important than ever to ensure they have adequate funding to thrive. With expertise in equipment financing and SBA lending, and a variety of alternative loan options, we pride ourselves in our ability to understand the unique solutions required for each individual business – regardless of which industry you're in.  
Our renowned loan programs will allow you to:
 
✓ Find Quick Financing
✓
Grow Your Business
✓
Pay Monthly at Affordable Interest Rates
✓
Focus on your Business
1,250+
Businesses we've helped grow
$25,000,000+
Financing secured for our clients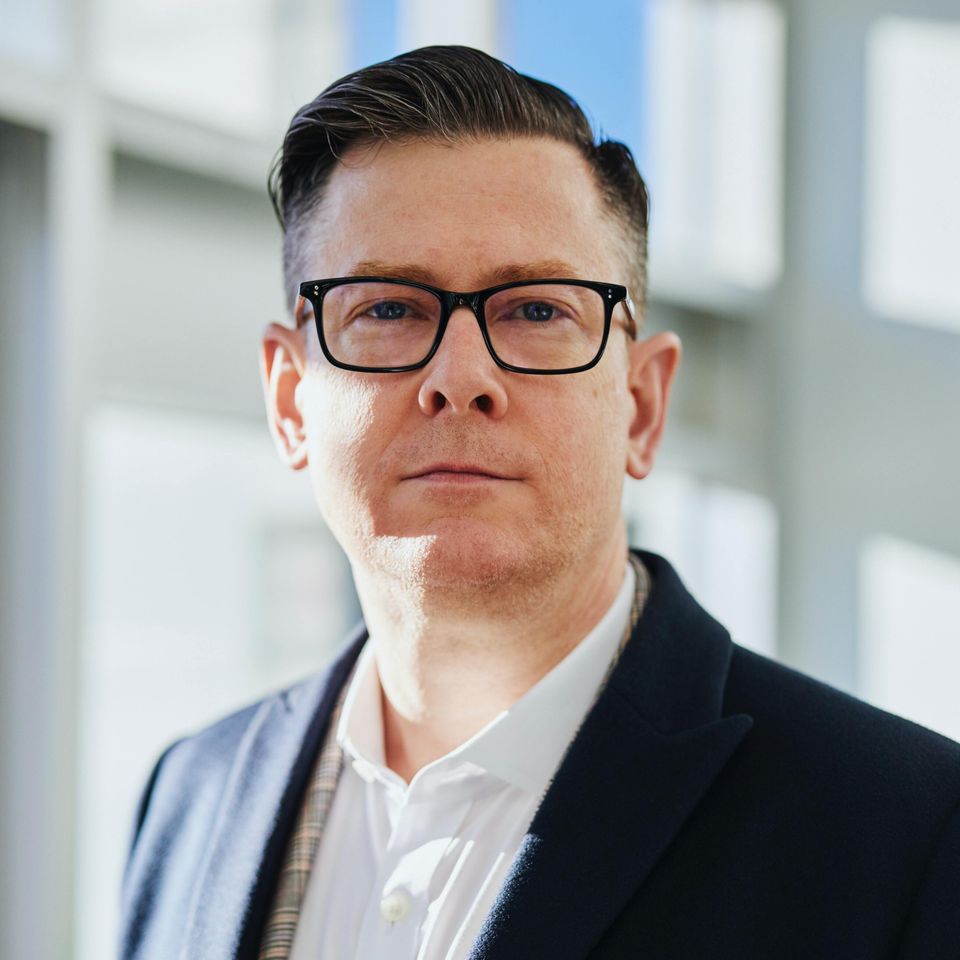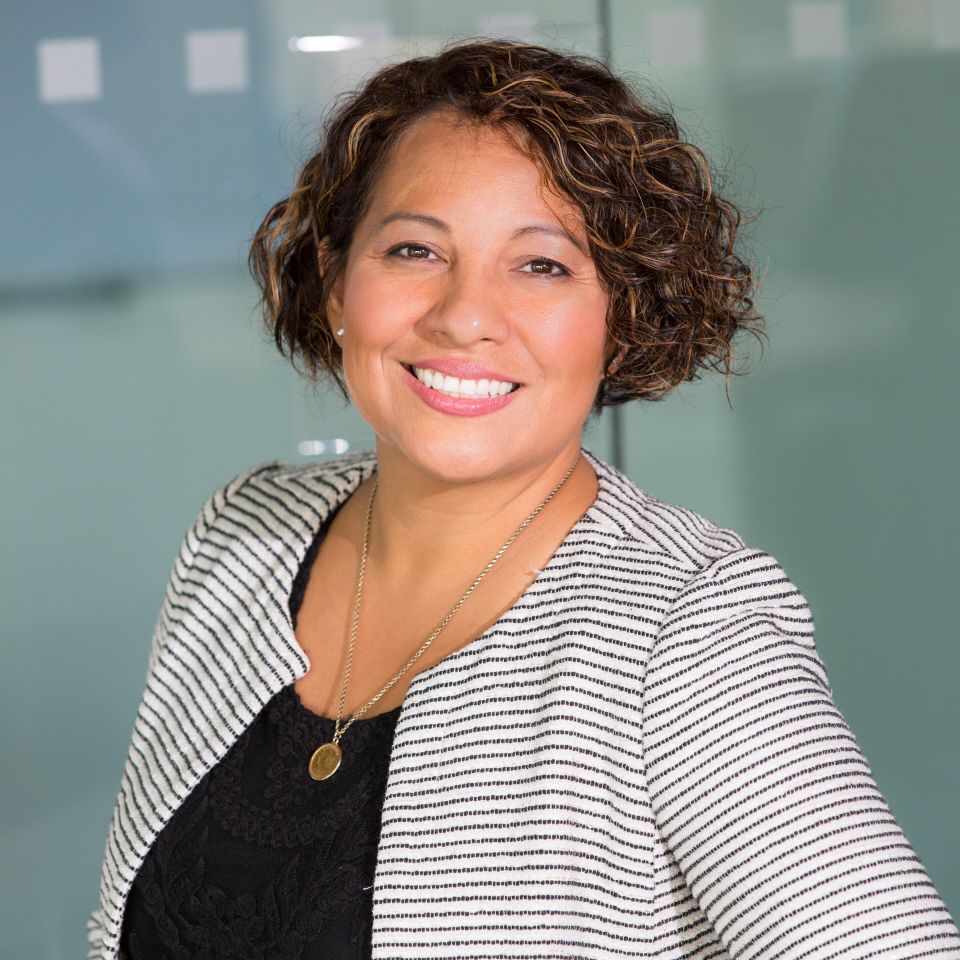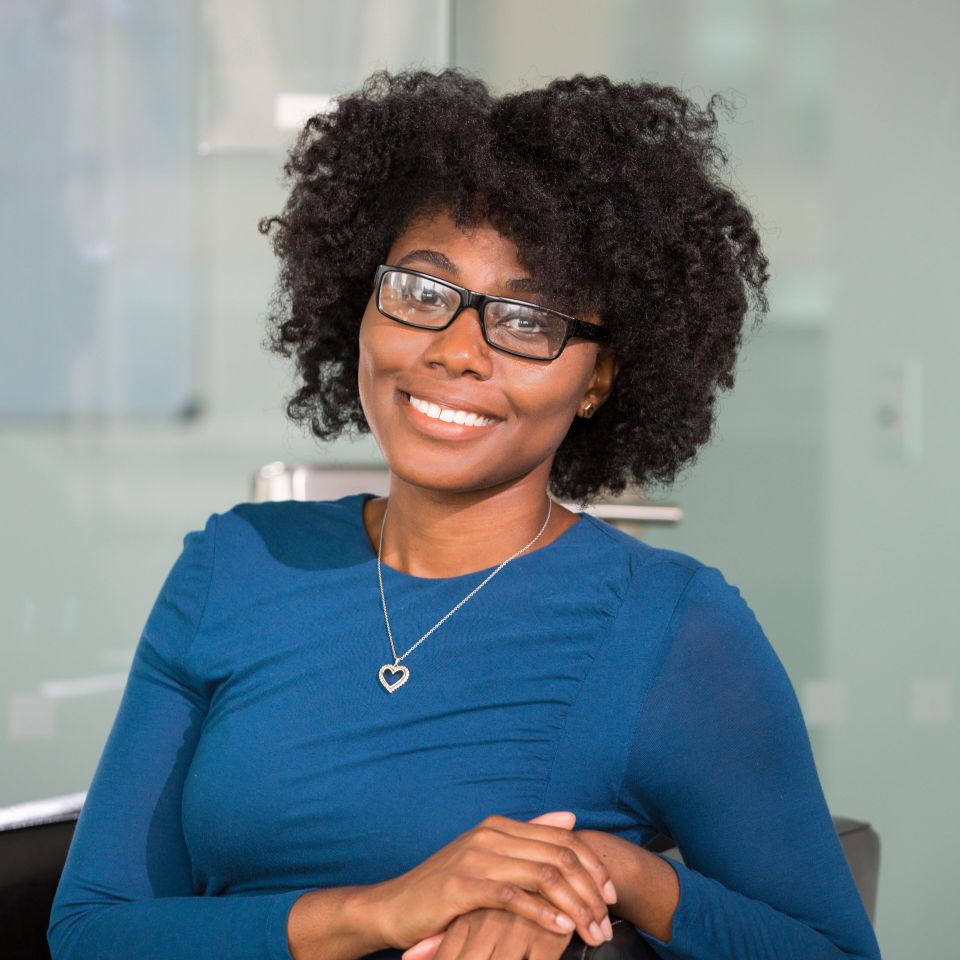 Frequently Asked Questions

 
How do you differ from the other funding companies?
Unlike other lending firms, we can provide funding using our own money AND we have access to dozens of different lenders, offering a wide variety of loan options.
Are your rates more expensive than others?
Because we have access to a large number of lenders and loan options, we are typically less expensive than other companies.
What kind of qualifications do I need for approval?
We understand that every business is unique and therefore do not require a standard set of qualifications. We recommend applying or contacting us so we can learn more about your individual needs.
How long does it take to get funds?
Once approved, we can deposit funds into your bank account as quickly as one business day. In some cases, it can take a few days before you can access funds.
Does my credit score matter?
While your credit score is important, it's not the only factor we consider. We are generally much more lenient than other lending firms in terms of acceptable credit scores.
Learn More About Your Financing Options
Contact us today to speak to a business loan consultant.